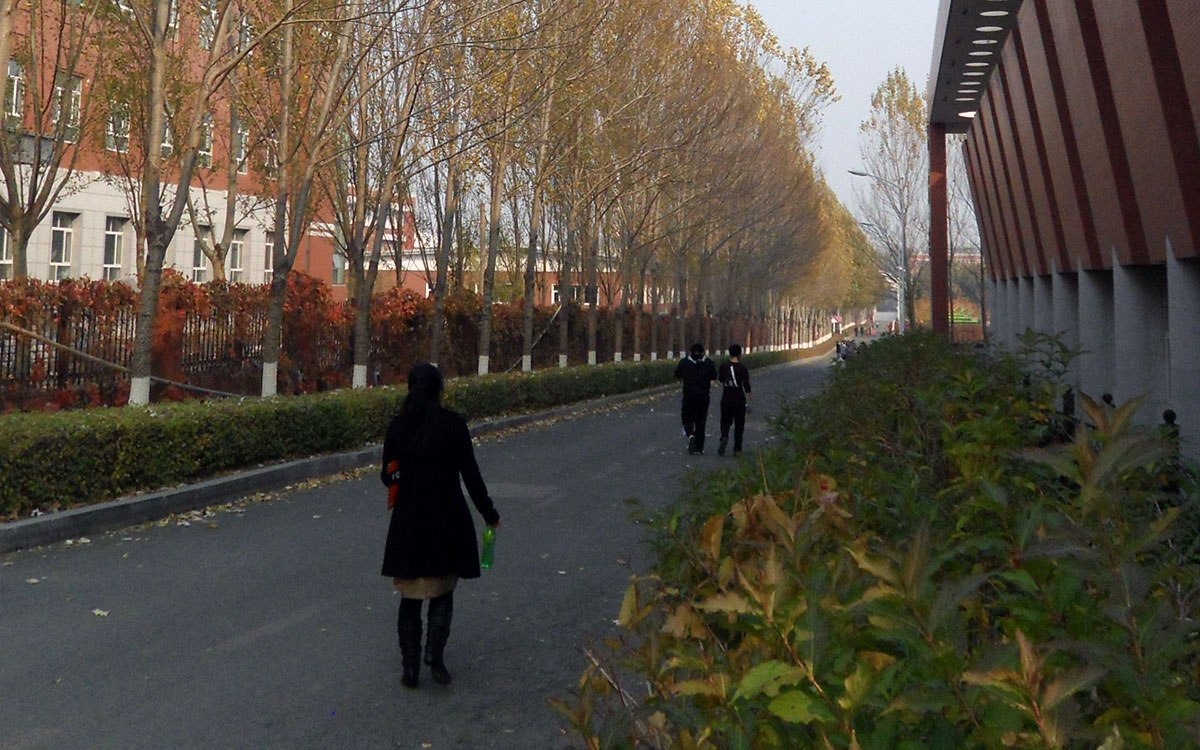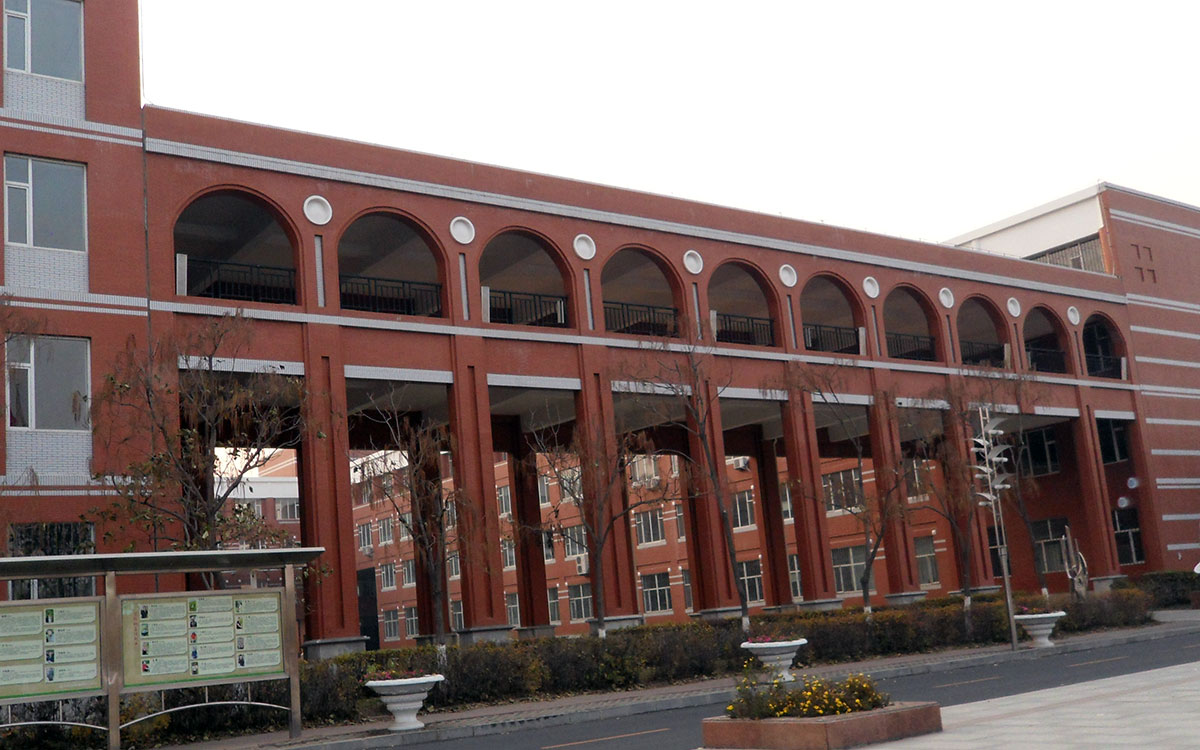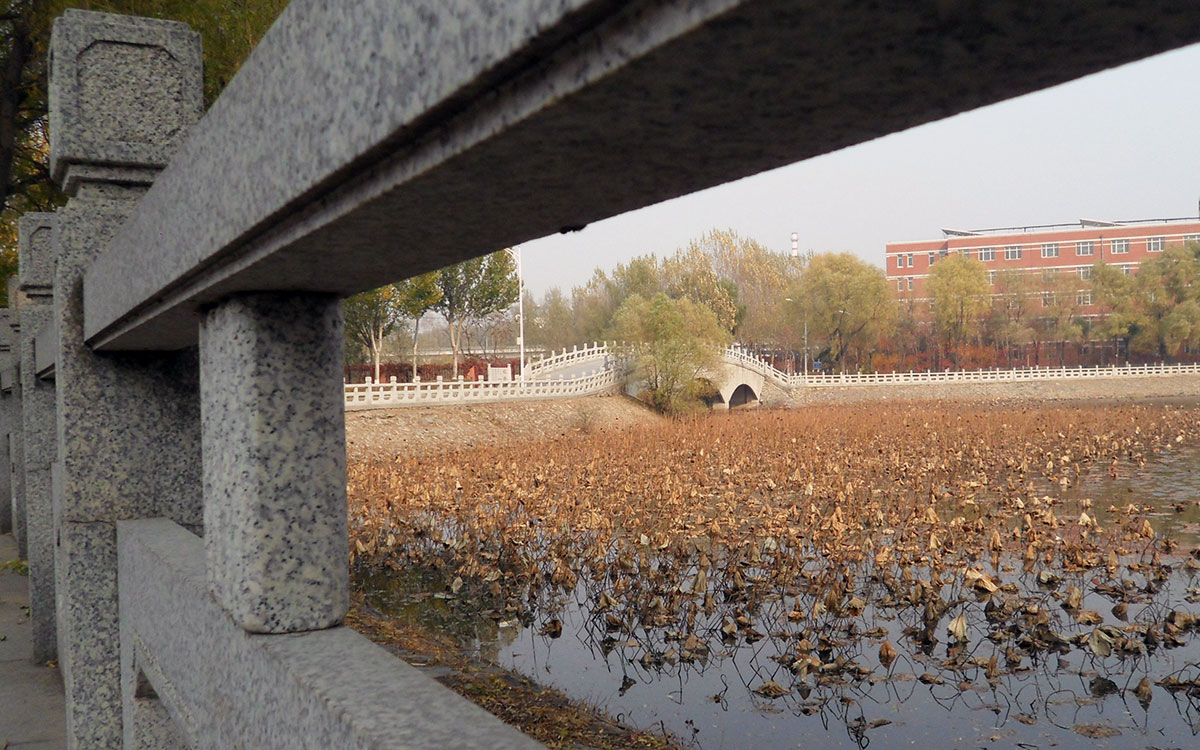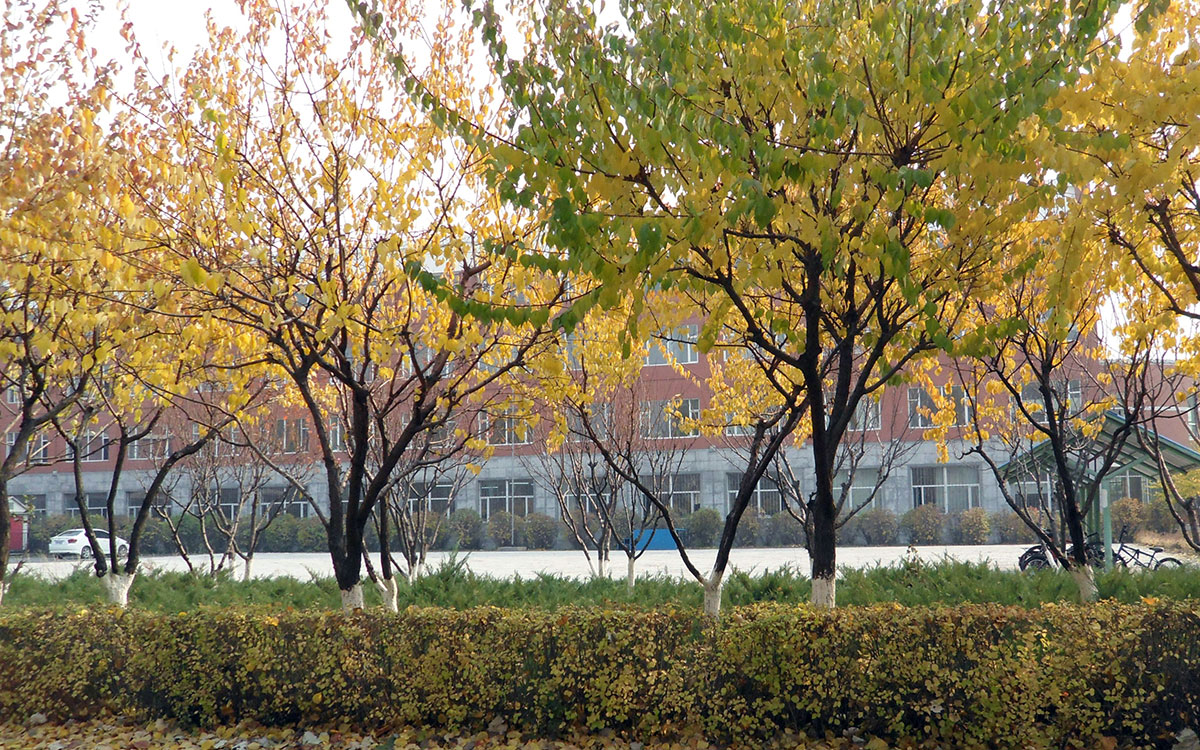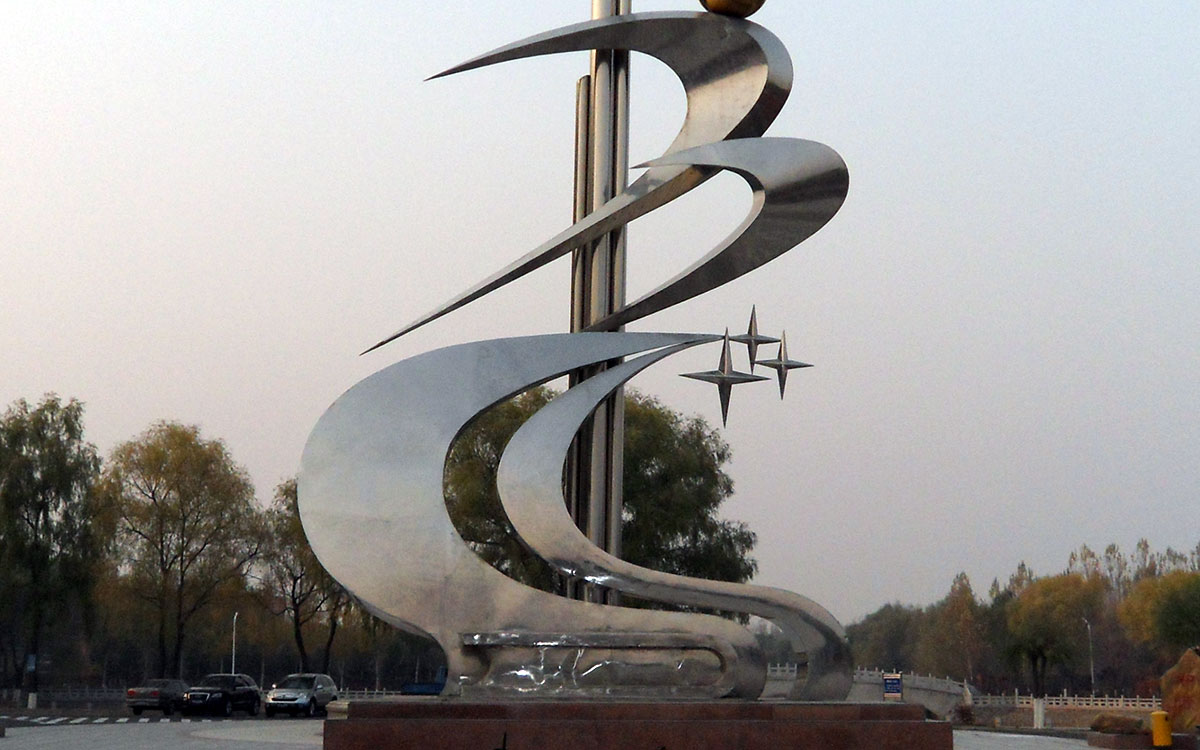 About the Host School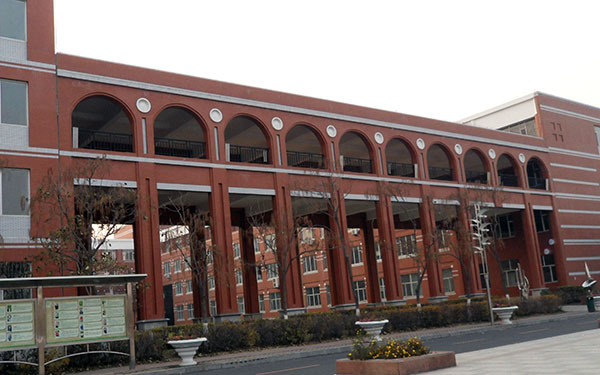 The school aims to deliver a modern, unique, world-class educational programme to its students and to build a strong foundation for students' future lives. Our school culture is to pursue excellence and broaden minds.
Facilities are very good with a modern Sports and Arts Centre, music, art and dancing studios and a library that can accommodate 1400 students.
Since the end of the 1980s, the school has been very research oriented and has received numerous honours on a national and provincial level.
About the IB Centre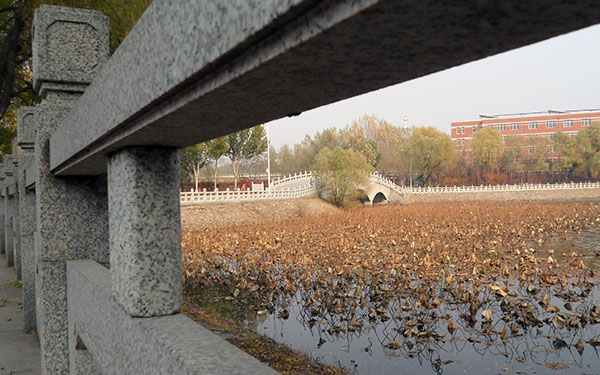 The Changchun Centre opened August 20th 2011 and gained IB authorization in 2012. The Centre boasts state of the art resources, modern labs and a very attractive campus. The centre has been very successful in preparing students for the IB and is pleased to report, it alumni are all doing very well in tertiary education, at universities in the US, Canada, UK, Australia and New Zealand.
All teachers have their own classrooms and good resources, such as data projectors or "Smart Boards" in all classrooms and a dedicated art teaching area. A computer network and Wi-Fi allows information to be shared amongst staff, amongst students and between staff and students.
Changchun, as a place to live, is a friendly city with less pollution than most cities in China.
Lifestyle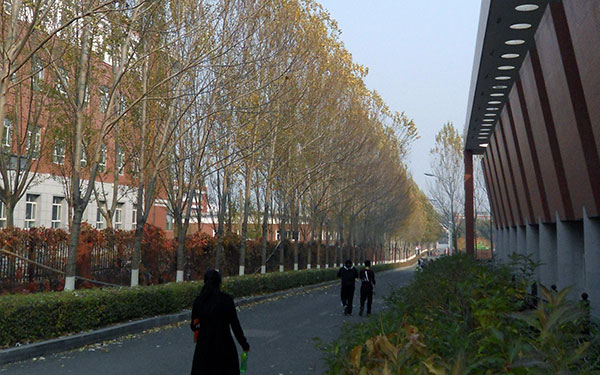 Life can be laid back in the young city of Changchun, the city of "Eternal Spring." The summers are pleasantly warm, while the winters, although extremely cold, offer a variety of cold weather sporting options. Transportation is inexpensive and the city is about 1 1/2 hour flight from Beijing. A visit to the picturesque Moon Lake can easily be done in a day.
We are lucky enough to work on an extremely attractive campus which is on the outskirts of Changchun and staff live nearby in a small number of compounds. There are basic amenities in the local area and for anything else needed, we can travel easily into town. The local people are friendly and the restaurants nearby are many and varied, and there is a very pleasant nature park not far away.
Culinary adventures abound! Due to an extensive Korean influence in the area, the local cuisine is a fusion of Chinese and Korean food, with some exotic ingredients such as bear paw, deer and snow toad!
Teacher Case Study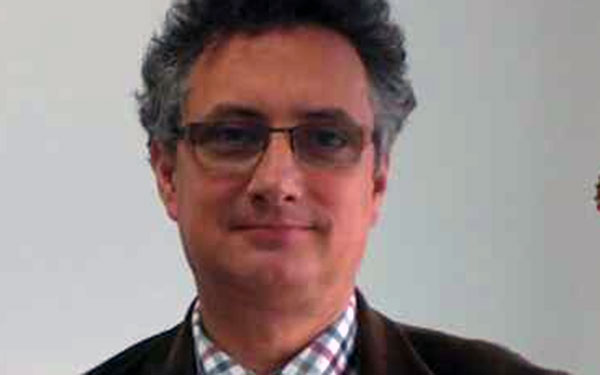 John Humphries, Centre Principal
I have been working in International Education since 1989 and involved with the International Baccalaureate since 1994. In that time I have had many roles: teacher, head of subject, IB Coordinator, deputy head and headteacher. Most of my experience has been away from the UK and much of it in Africa. This is my first experience of working in East Asia. As an Educator I am committed to the IB programme essentially as I believe it gives students the best possible preparation for successful university careers.
The role of a Centre Principal is to make sure that the teachers have what they need to teach, that students have what they need to learn and to create a collegial atmosphere conducive to teaching and learning.
Student Case Study
Graeme Eysink
I first started at the International Department of the High School attached to North East Normal University, Changchun, China, in September 2012. At the time I had already been living in China for six months as a South African national. My experience at this school can best be described as an adventure. I am the only foreign student in the international department with roughly 50 Chinese students in my grade (DP2) and about one hundred other students in the lower grades at my school. As I am submerged in a foreign culture with only Chinese students in my school, every day is a new adventure where I can learn more and understand more about a totally new and different culture.
This has benefited me in a massive way as I now have a fairly general understanding of the Chinese language and culture and can interact and relate to Chinese people. Apart from that, being the only foreign student has made way for some really strong friendships with some of my classmates that have definitely made my time in this school and in China a lot easier and worthwhile. I feel that I have matured a lot throughout the duration of my time in this school. I am a lot more open minded and willing to accept differences in both the environment and people that I interact with. Lunch time at the school is always something special with a new exotic fruit being offered to me on a regular basis and I would have to say that this has definitely contributed to me being more open minded.
However the learning process has been mutual. I won't go as far as saying that the students here have learned as much about me as I have about them but I have taken pride in teaching them about some of the customs and cultures of the West. The students in this school are all very inquisitive and are set on making the best of their high school careers and so I am honored to help them to achieve their goal by being a native speaker in their midst.
When I first arrived at this school most of the students only had a fair understanding of English and my Chinese was by no means up to standard. This made the first few months in this school quite difficult as I felt I could not relate to the students and I was rather lonely. However this did improve over the course of my first year in the school as my Chinese had improved and I could understand some of the norms amongst the students.
There have been some frustrating days, as you would expect in high school. As I am the only native speaker and therefore have a good understanding of the English language, classes have often had to be slowed down and simplified so that all of the students can follow and understand.
Comparing my struggles to my benefits in this school is much like comparing ants and elephants in the sense that the extent to which I have benefited from this school and my experiences here make my troubles look fairly small and insignificant. There are so many things I have learned and been exposed to in this school that I would never have even heard of if I was still in my South African high school that I have run out of fingers to count them with.
As for my plans for university, I plan on returning home to South Africa and enrolling into a medical program with the hopes of becoming a medical practitioner. The health situation in South Africa is very contradictory in the sense that there is extremely good healthcare and extremely poor healthcare. I hope that by becoming a medical practitioner I can contribute towards bridging gap between the two extremes and thereby helping improve the living standards of those in need.