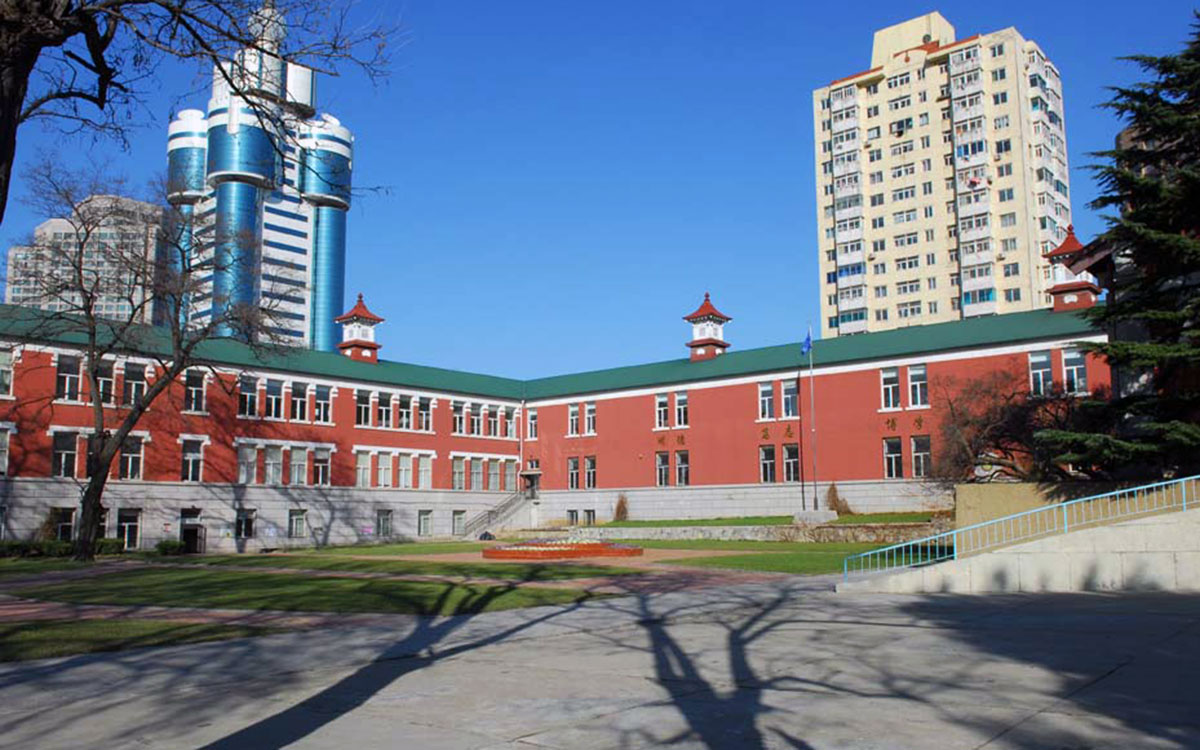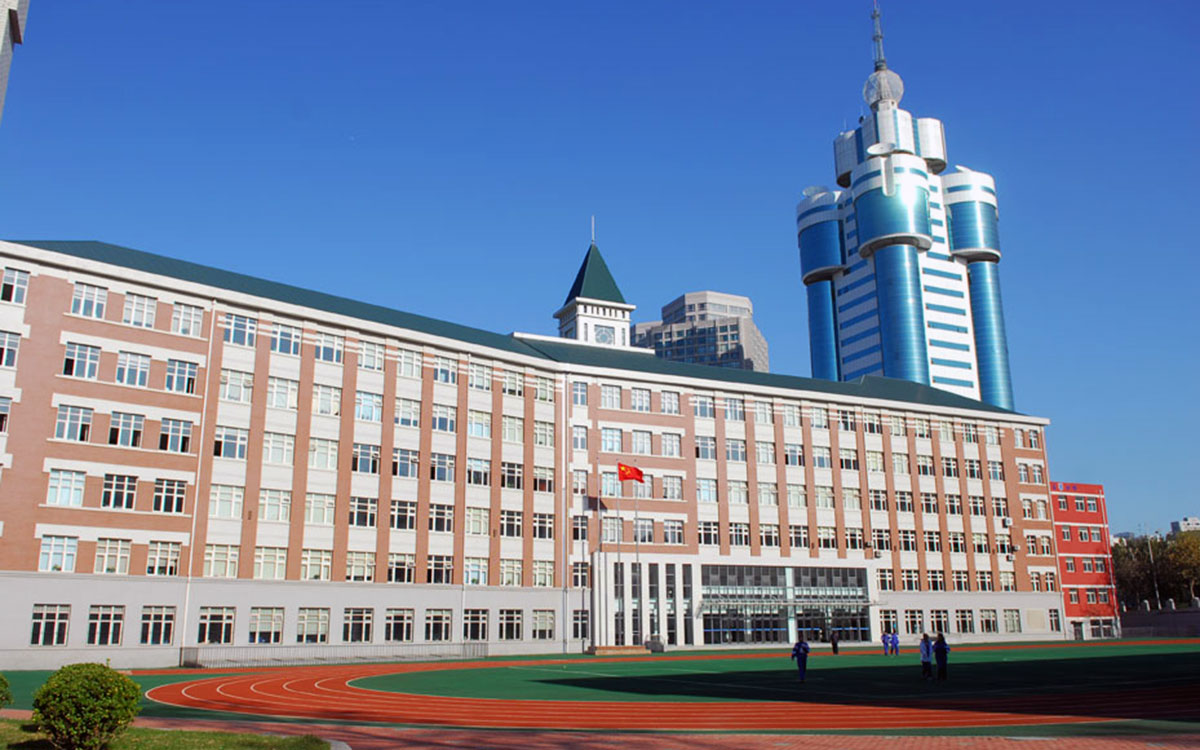 About the Host School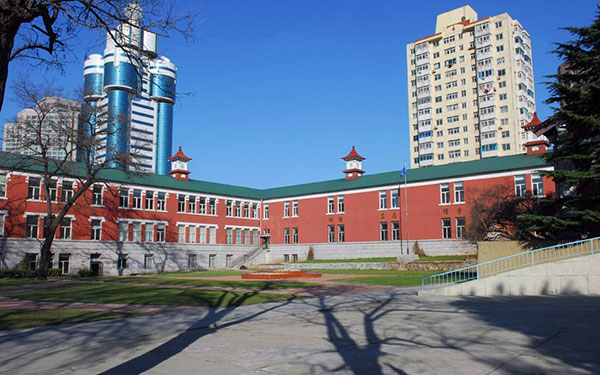 DALIAN NO.24 HIGH SCHOOL was founded in 1949. It has been rated as one of the key schools in Liaoning province and has been selected as the Demonstration School of Liaoning Province in 2004. The A-Level centre was approved by the Liaoning Ministry of Education in August 2011. The school covers an area of 2,944 square meters and includes a large science laboratory wing, library, an art building and an auditorium. The school has courts for tennis, badminton, basketball, volleyball and a table tennis training hall.
There are about 1500 students registered in the entire school, and they range in age from 15-18. The school has an enthusiastic, loyal, collaborative and innovative teaching team dedicated to the development of our students.
The school's mission is to blend the best of Chinese and western educational practices and to establish a modern, collaborative educational model.
About the A Level Centre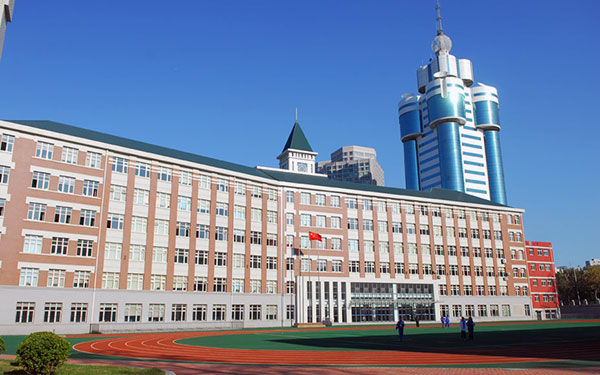 The A level centre opened in 2011and now has just over 120 students and 11 expatriate teachers. As a relatively small centre there is a real feeling of collegiality between students and teachers.The host school is very progressive, and they are keen for foreign educators to introduce a broad range of activities and courses for the students.
The school is in the centre of the city and all teachers live within a 15 min walking distance of the school. School begins at 7:15am and ends at 4:00pm. Each classroom has an interactive whiteboard and teachers have their own subject classrooms.The centre is entering its 6th year of operation and is recognised as a centre which offers high quality education to its students. Dalian International Department is looking for teachers who can offer high quality lessons and are willing to contribute to the further growth of the school. This means that staff need to be proactive and willing to participate and engage in new initiatives. We are looking for individuals who have good, creative ideas and are willing to contribute to this dynamic environment. Students participate in a wide range of extracurricular activities including drama club, kickboxing, photography club, school magazine and scrabble.
Lifestyle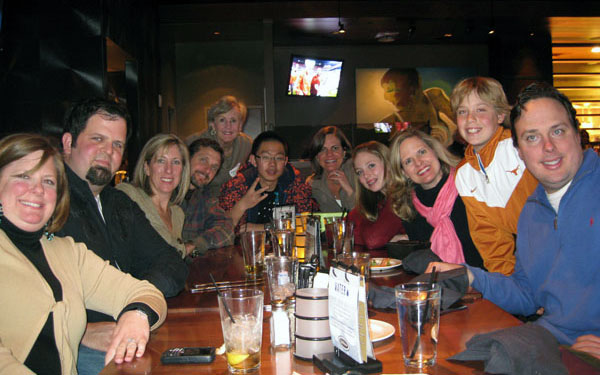 Dalian is a coastal city which boasts several beaches, and it is a nationally recognised tourist hotspot. It is also one of the cleanest major cities of China, and it very rarely has any air pollution issues. The climate is quite dry and most days the city enjoys blue skies and sunshine. The city has a good range of restaurants and cuisine from all over China and the rest of the world. Most foreign items can be found in Dalian and the living costs are not as high as most other major cities in China.
All teachers live in the city centre so access to shopping, restaurants and nightlife is extremely convenient. There are many things to do in Dalian, and our teachers enjoy strolling along the beaches, walking through the statue gardens and participating in the English corner meetings in the parks. If you are an adventurous sort, try noodles, dumplings, or grilled seafood at one of the many snack stands in town.
Teacher Case Study
Gavin Wheatley, Economics
After graduation, I worked for a short time in the hospitality industry before I decided on a career in education. I worked in the post-compulsory sector in the UK for seven years before I made the move to China, working mostly in inner-city Birmingham.
My role is at Dalian No 24 Middle School is very dynamic. I currently teach both IGCSE and A-level Business Studies. The kids are very hard working. My work involves looking at the curriculum plan for the centre, planning, teaching, marking (a lot of marking), writing tests (and then of course marking them) and reporting to both parents and the Chinese staff at the school. One of the best aspects of the job is that no two days are the same – there's always new challenges and opportunities. The biggest challenge of my role so far is to make some of the very abstract concepts of Business Studies, such as theories of motivation or the market mechanism, real to learners who are not only learning a completely new concept that they have never studied before but also are learning it in their second language. It has also proved to be a real opportunity as it has pushed my creativity in creating games and activities that break down the language barrier.
Dalian is a small centre which has not been operating for very long. It has meant that I have had a huge amount of input into the processes and systems that have been put in place for teaching my subject. Also the centre staff are very helpful, making the transition to a totally different country, culture and environment really easy. I have a nice apartment which is a five minute walk from the school and ten minutes walk from downtown Dalian. The support from the AQMs and the managers has been really helpful also.
Although the hours are long the free time means that I have been getting some opportunities to explore the city. I still haven't been brave enough to try some of the exotic seafood yet, but I'm working on it. Having the Labour Park around the corner and a good gym nearby has also meant that the pounds are falling from me too! Always a bonus.
I'm loving my time here in China. Although it takes a bit of time to adapt it is I am really enjoying living in Dalian. I now intend to spend my time exploring this huge country, not to mention other Asian countries, and discovering more about Chinese culture, history and customs.
Student Case Study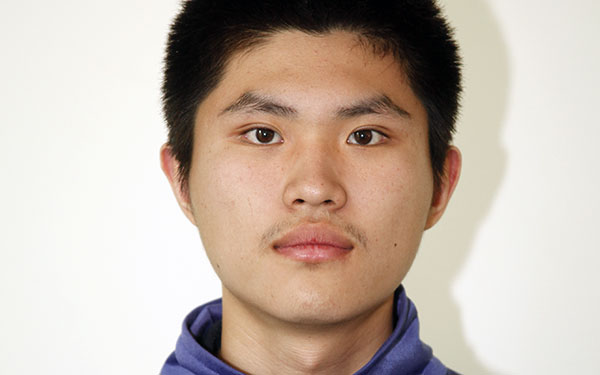 Isaiah
I started at the A level centre in this September. So far everything here is awesome. I enjoy the time I spent with the teachers who are dedicated, knowledgeable, and humorous. The lessons we have are different from those I took in the first year for there are fewer students in class, enabling us to participate more in class and interact more with teachers. There are also many activities here such as video challenge and poster competition for Halloween. All of these contribute to making experience here wonderful.
As we are all going to go abroad for further education, the most important benefit brought to us is that we can get used to the classes taught all by English in advance and get better prepared for the academic and daily life abroad. What's more, studying here can also improve our English level in various areas such as reading, listening, writing and speaking etc, which could also make us better prepared for the tests we are about to take in the future such as TOEFl, IELTs, SAT and SAT2.
The main challenge is time-deficiency. The A-Level courses aren't easy to learn, which take us a lot of time to go through the text books and finish all the questions in order to get "A"s. Meanwhile we have to deal with TOEFL, SATs or other standard tests required for applying for our dream schools. We can neither drop our Chinese courses for we have to take a test called "Huikao", one designed to see if you are qualified to graduate from senior high school. What's more, extracurricular activities are also a vital part for our application and they're always time-consuming.
I intend to get all "A"s for all of the subjects next May and now I'm busy studying SAT s and doing all kinds of practice in order to get ready for them. By the end of next October I shall have had all the grades required. From now to the deadline of application of university I would also do some charity works regularly and organize my school club properly.