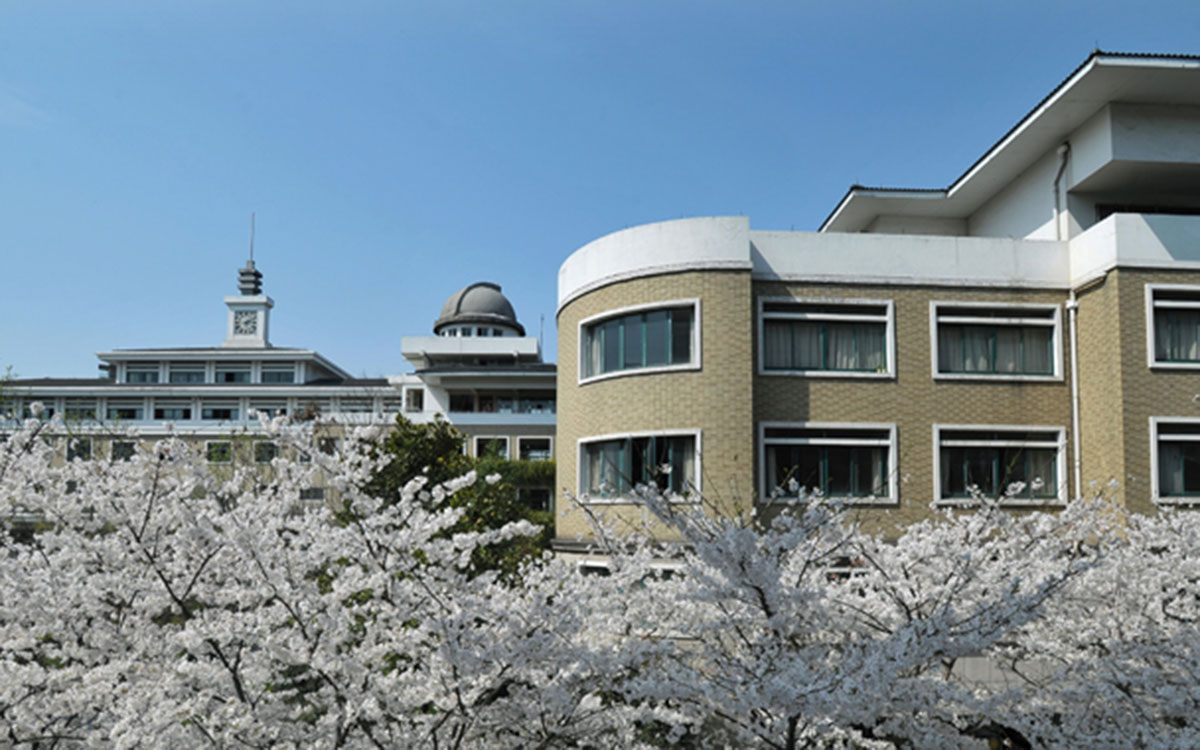 About the Host School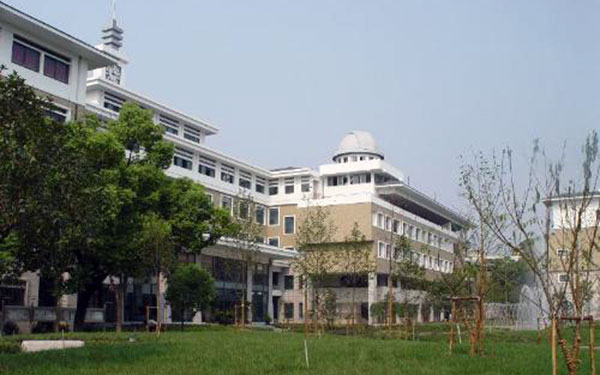 Hangzhou No. 14 Secondary School is located by the beautiful West Lake and is one of the most well known schools in Zhejiang Province. It is a key middle school at the provincial level and has operated for over 100 years. The school has successively obtained more than 40 collective honorary titles, including National Advanced School, Provincial Civilized School and Provincial Cultured and Civilized School.
We seek to develop students' individuality and students with different abilities have made great progress in their studies thanks to our teachers using methods adapted to a variety of students' learning styles. The school organizes various extracurricular activities in more than ten student clubs, such as the CEC English Club and "Fengfan" Literature Club.
The school pays great attention to international exchange and has successfully established links with schools in Britain, USA, France, Australia, Japan, South Korea, Singapore, Malaysia, Denmark and others.
About the AP Centre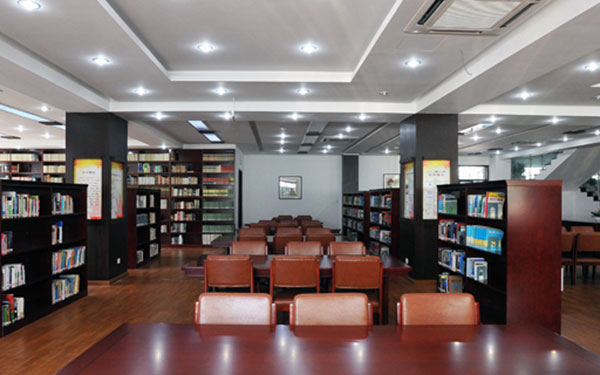 Our AP Center opened in 2012 and now has 125 students on roll. The Center is located on the top three floors of a building that also houses the School Library and IT Center, which includes a TV studio. There are fully equipped science laboratories and a working observatory on campus. AP Courses offered include: Calculus, Physics, Biology, Chemistry, Economics, World History, and English Language and Literature. Many extra-curricular activities are also offered through the Center including Debate, Model United Nations, French, Spanish and sports activities.
Lifestyle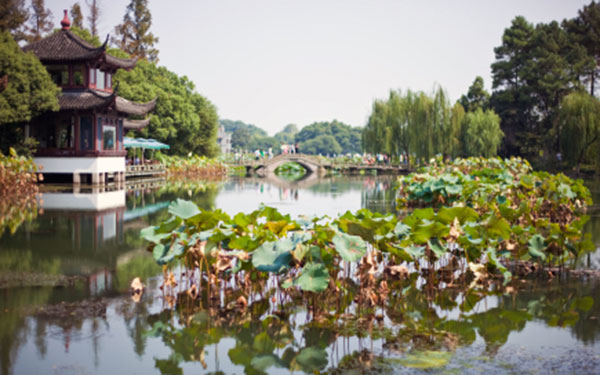 Hangzhou is often referred to as 'the most beautiful city in China' with its stunning West Lake and surrounding countryside. West Lake is one of the most famous tourist attractions, but there are also many others: Lingyin Temple, Solitary Island, Six Harmonies Pagoda, Mausoleum of General Yue Fie and Songcheng Theme Park. Hangzhou is also very close to Suzhou, Shanghai and a vast number of other cities with as many attractions. These are all conveniently linked by rail, road and air.
Further information can be found about Hangzhou at:
http://www.echinacities.com/cityguide/hangzhou
http://www.travelchinaguide.com/cityguides/hangzhou.htm
http://www.hangzhou.gov.cn/main/zpd/English/
http://www.dragonair.com/da/en_INTL/helpingyoutravel/destinationdetails?cityCode=HGH
http://www.webtourist.net/china/hangzhou/tourist-information.phtml
http://www.biztradeshows.com/china/hangzhou/hangzhou.html
Teacher Case Study
Thomas Merchant, Mathematics
From 1982 – 1990 I was in the US Army, first as a Chinese linguist, then as a student (University of California, Berkeley and University of Washington, Seattle), and finally as a helicopter pilot. I began my Mathematics teaching career in Pittsfield, Massachusetts before spending 10 years each in Houston, Texas and Charlotte, North Carolina.
I would describe my role as advocate, coach, guide, mentor and will do everything possible to make sure they fulfill their potential. I see my job as one that empowers me to empower students to become independent learners, critical thinkers, and confident problem solvers in every area of their lives. The flipped classroom has given me much greater flexibility in facilitating students' learning experiences, providing them with a strong understanding of the connection between effort and success. My ultimate goal is to help students become first-rate people, capable of making important and long-lasting contributions to their society and the world.
Hangzhou #14 AP Center has some of the finest students I have ever taught. They are considerate, hard-working, and exceptionally capable. On the whole, they absolutely love mathematics and have a thirst for learning that inspires me. Our Senior 2 students have 14 different courses every week to manage, and their persistence, determination, and work ethic is astonishing. If I were to stay later at night, I am sure I would be answering questions and discussing mathematics with them until dawn!
In my free time I like to explore Hangzhou's hidden neighborhoods, the out-of-sight places usually only locals go to. I like to play badminton and squash, and ride my bicycle. I love conversations with students and friends about differences between Eastern and Western cultures.
Student Case Study
Lilith
I started at the AP Centre in September 2012. At first, I found it difficult to adapt to this new situation since there were so many courses for me to study, but I gradually got used to it. Also, I have learned a lot of useful skills and made many friends. The experience here is definitely fascinating for me!
I learned how to self-study and how to handle so many courses together. Naturally, my English has improved a lot and I can communicate much better.
Sometimes I couldn't keep pace with the teachers; they speak too quickly. And I often stayed up late to finish everything, which made me completely exhausted.
Above all, I want to get good grades both on SAT and TOEFL. And my final plan is to study psychology and finance in a university which is most suitable for me.