ENREACHTM Pre-school Program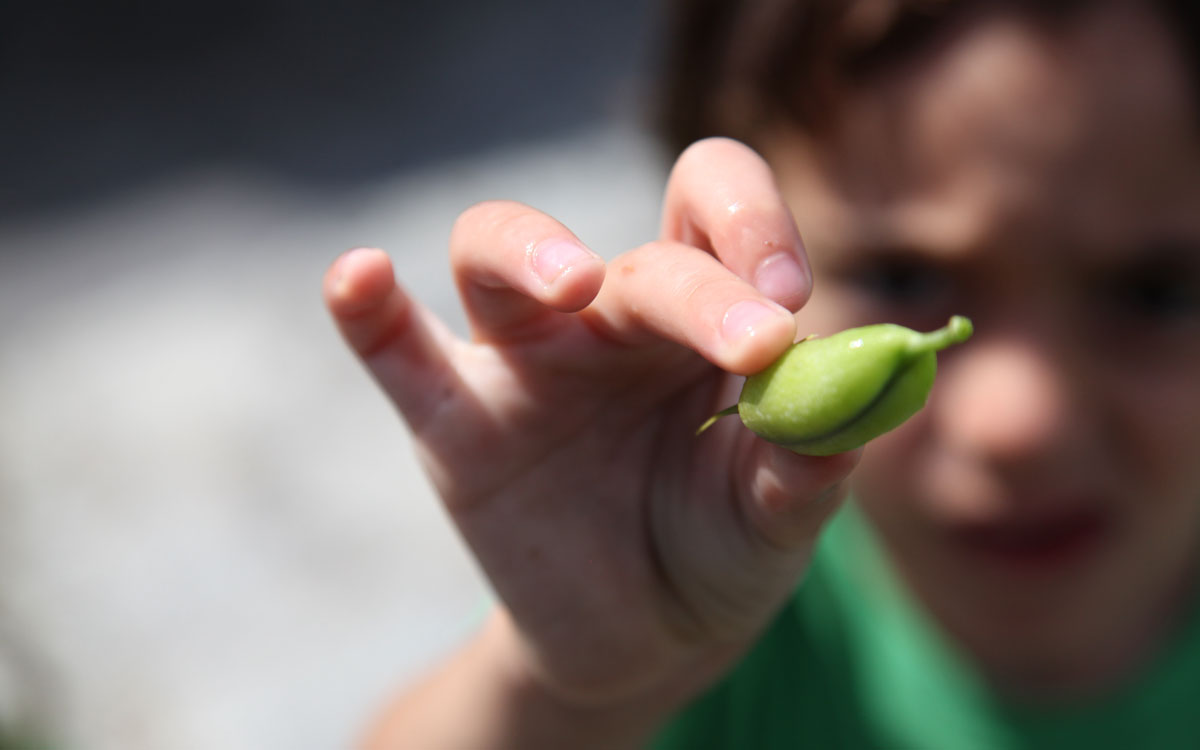 The ENREACHTM Early Learning Programs facilitate a holistic and international style education for young learners up to eight years of age.
The early years of learning are among the most significant phases of development for children. Experiences during this time influence cognitive, physical and social development. More importantly, these experiences influence dispositions to learning and children's views of themselves as learners.
Contemporary early childhood education theories and practice from around the world have been adopted to develop the ENREACHTM Early Learning Programs. These programs combine some of the best elements of early childhood education in the West and emphasize development of children's cognition and English language development.
The ENREACHTM Early Learning Program places value on the creative, cognitive, physical, social and emotional development of the whole child. These areas of development underpin the principles behind the ENREACHTM Early Learning Program curriculum which focuses on four key learning areas - English Language and Literacy, Mathematical Understandings, Scientific Knowledge and Processes and Arts and Design. The programs have been designed using these four areas as a focus to ensure a well-rounded, holistic education.
Our educational objectives are to:
Provide a variety of learning opportunities to excite learners and appeal to a variety of early learners learning preferences.
Provide a program which emphasizes English language through content and language integrated learning.
Provide each early learner with personal attention and support to develop the potential of individual students and meet individual needs.