Message from Academic Director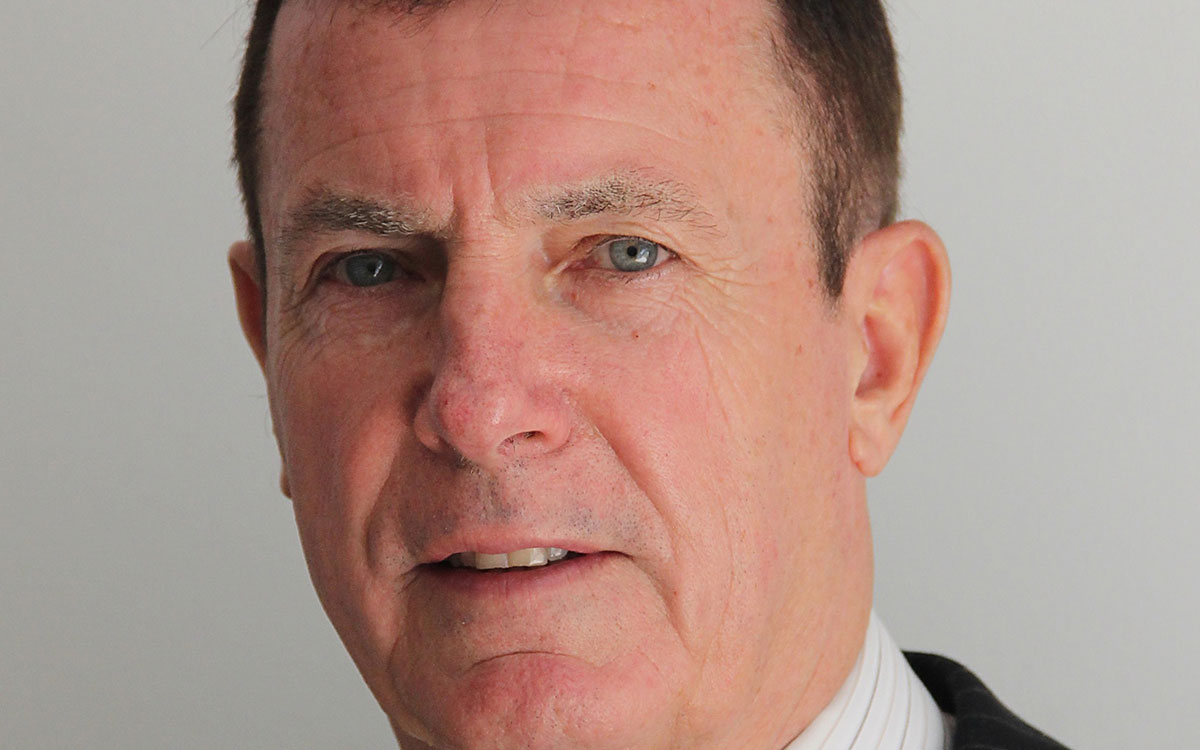 Following a long career in school management both in the UK and in various international locations, I arrived in Shanghai in August 2009 to assume the position of Academic Director with Dipont Education Management Group. From the outset, I have been enthused with the vitality and mission of the company and impressed with its accomplishments during its ten year history in delivering international curricula programmes. From a base of established success built upon its partnership with CIE in Cambridge in the UK, it has now introduced the Advanced Placement Programme in conjunction with the College Board in the USA and has successfully gained authorisation to offer the International Baccalaureate Diploma Programme in six of its centres in China.
My role is to provide quality control procedures throughout our centres. This involves managing a team of eight Academic Quality Managers who provide training and support for teachers in the disciplines of English, Maths, Science and Humanities. This team is also heavily involved in our process of teacher evaluation. I also work closely with the Director of Human Resources and the Director of Recruitment to attract and retain high quality professionals to the Dipont family in the hope that they will enjoy a fulfilling and challenging career period in China. The remainder of my time is focused on establishing new growth initiatives in the field of high quality, private education for both Chinese nationals and overseas students.
Arriving in mainland China for the first time in 2009, having worked elsewhere in the world, including a considerable time spent in other parts of SE Asia, I admit to having been very pleasantly surprised by what I found. I had a vision of a rather grey, industrial power house of a nation with polluted cities and a chaotic, crowded community. The pollution is there to an extent and the crowds are unquestionably present. However the cities (and I have regularly toured all within which Dipont operate) are lovely, with greenery in abundance and a lifestyle which is well-organised and efficient. What continue to captivate me most without a doubt are the superb young people who form our student body. Not only are they among the brightest I have had the pleasure to work with, they are also extremely friendly, respectful and receptive even to my Scottish accent and humour!
To any of you who choose to join us at Dipont, I wish you a long and rewarding time in China and look forward to meeting you in your workplace in due course.
John Birchall
Academic Director