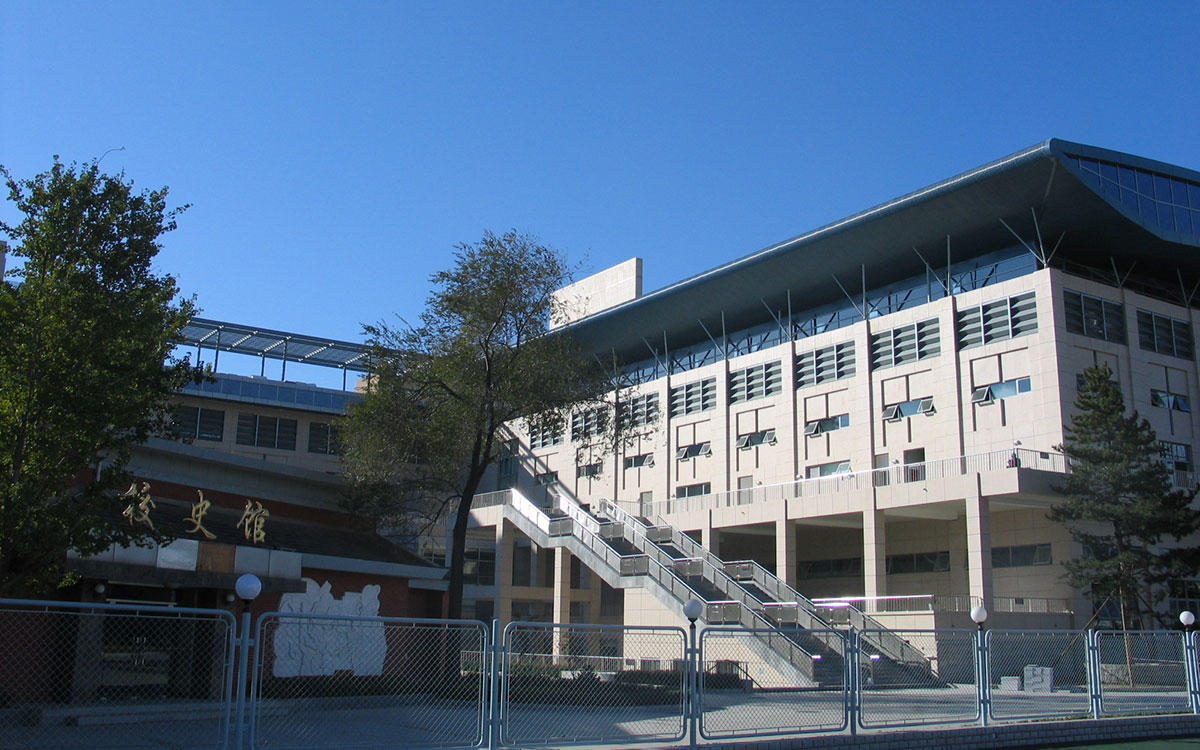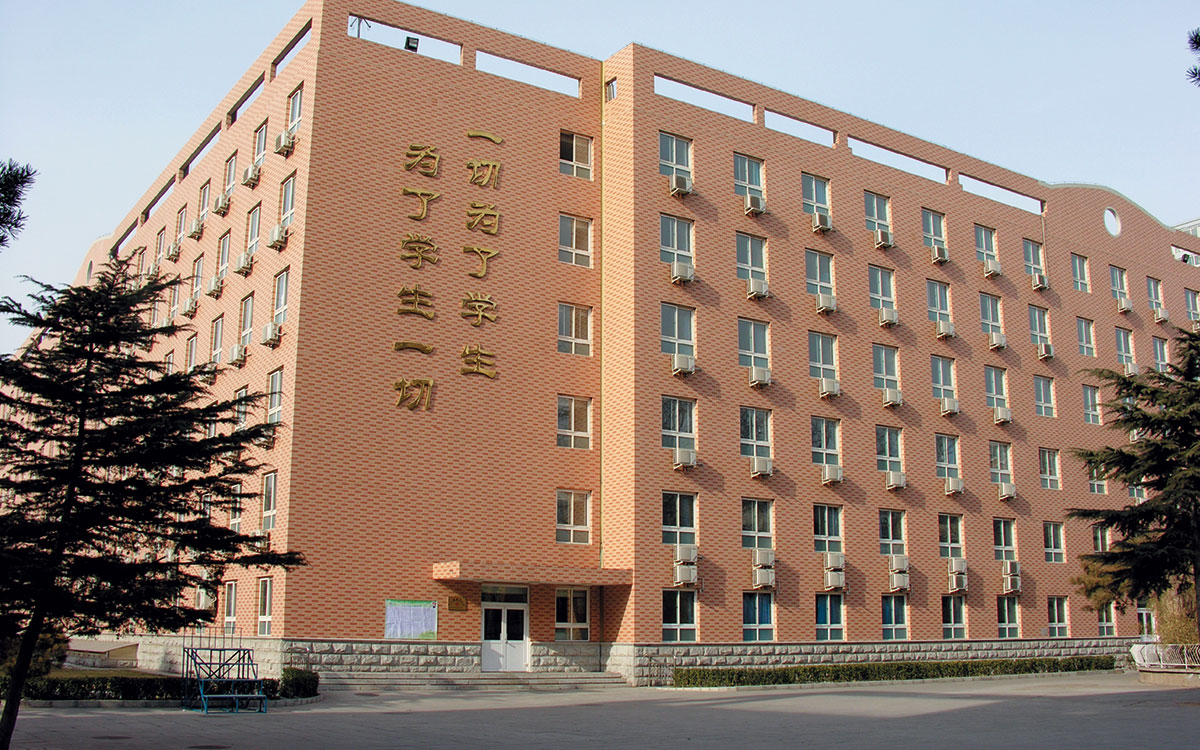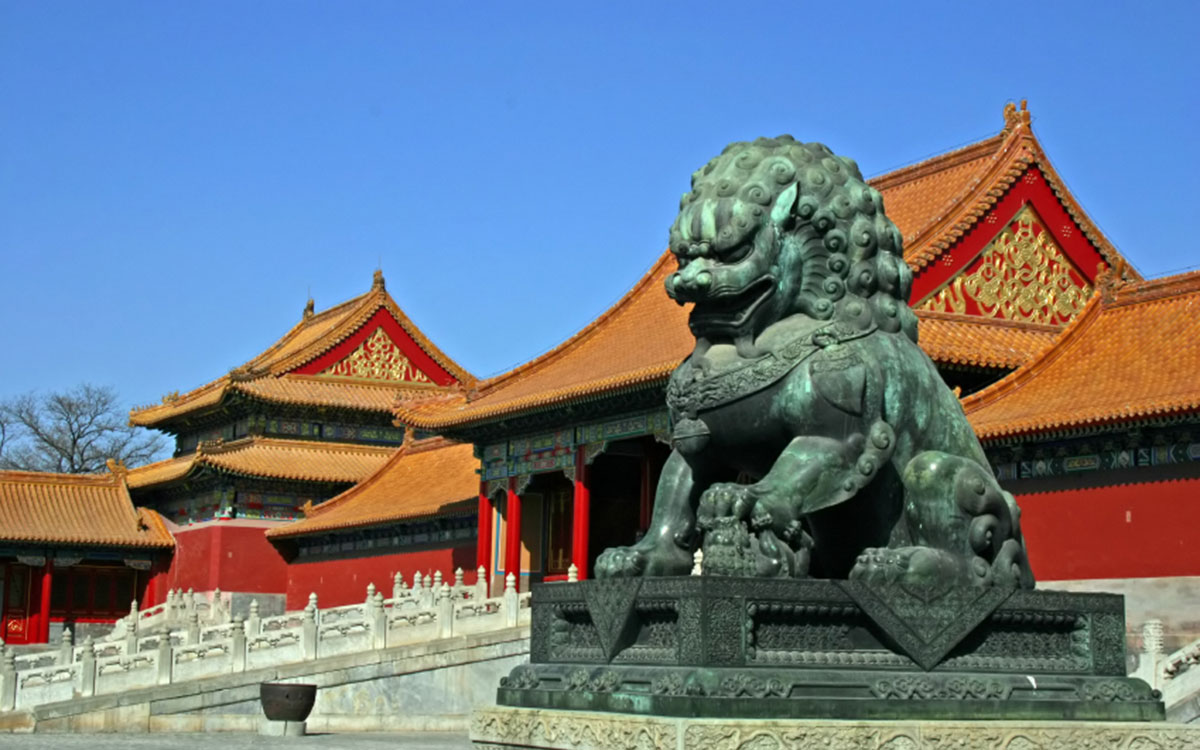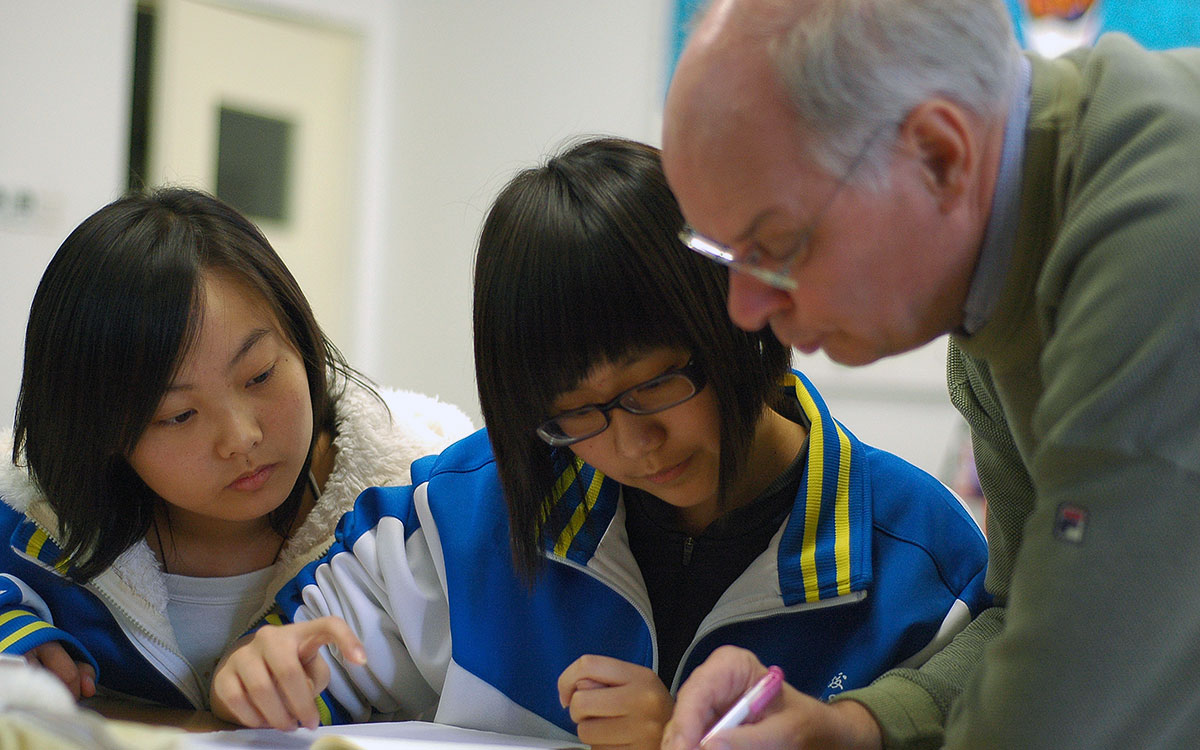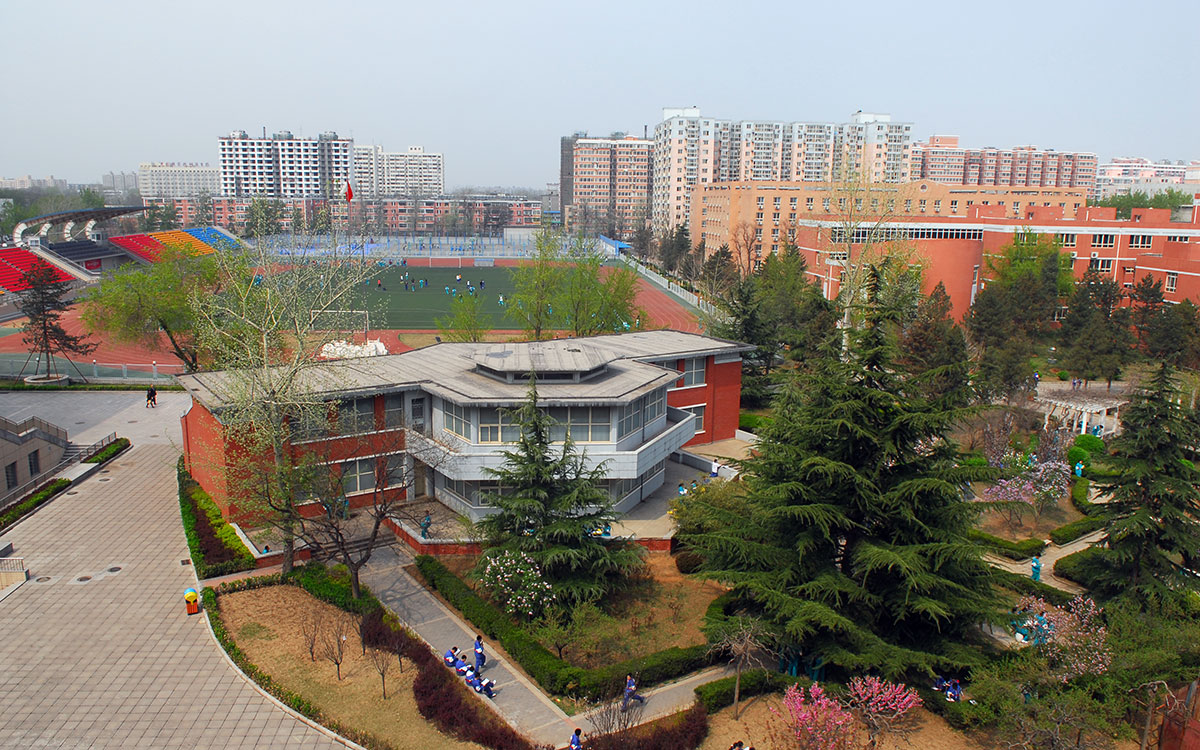 About the Host School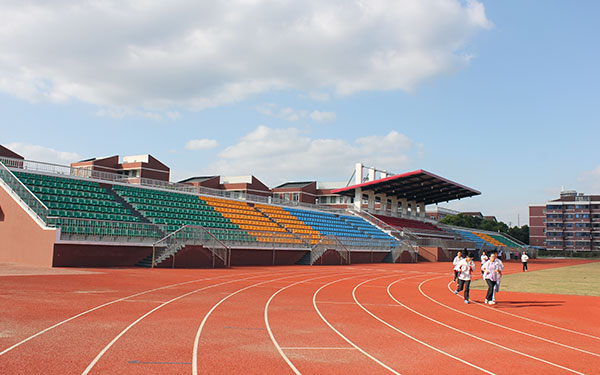 Beijing National Day School was established in 1952 and has more than 5,500 Chinese students, from 12 to 18 years of age.
The school is extremely highly regarded, with the aim to pursue first-class education in Beijing and to ensure its status as a model school in China. Its educational philosophy is: 'Reform, Choice, Development and Harmony.'
Teaching excellence is achieved through dialogue and communication, moral education through understanding and communication, and management success through the guiding principles of efficiency and harmony.
The campus is extensive (over 156,000 square metres) and teaching conditions are excellent: three classroom buildings, one administration building, an arts centre, a science and technology building, main library and international department library, students' dorm building, 6 cafeterias and a well-equipped gymnasium. The school wide campus intranet connects more than 1,100 computers, and 116 classrooms are equipped with large screen projection televisions and multi-media resources connected to the internet. The science and technology building has modern labs for maths, physics, chemistry, biology and also DNA research.
BNDS teaching staff possess high standards, vast professional knowledge, and excellent scientific research abilities. BNDS has 110 teachers who are considered to be academic pioneers in Beijing, 26 of whom have been recognized as national or provincial model teachers.
About the A Level Centre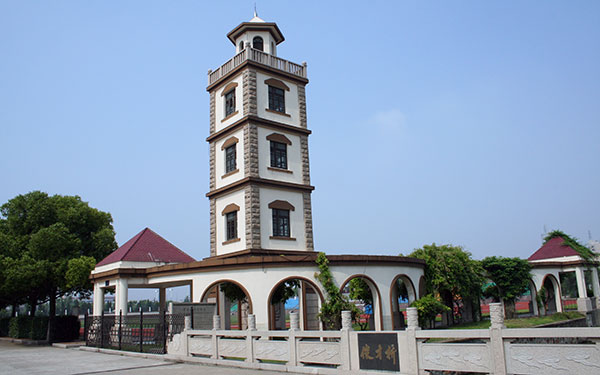 The Centre opened in August 2009 with six staff and 70 students and there are now 250 students and 15 foreign teachers in the A level programme. The International Centre has its own building within the school campus and can therefore develop its own ethos, alongside the whole school ethos and culture. The school's campus is extensive with more of a university feel and appearance, compared to a traditional school. The International Centre has a range of laboratories, IT suites, studios, lecture theatres, study rooms, teachers' offices, faculty lounge and students' lounge. All classrooms have air conditioning and are well equipped with state of the art touch screen interactive boards. There are extensive sports facilities including free access to the gym, sports pitches, running track and olympic sized swimming pool.
The A level programme offers courses in Economics, Mathematics, Chemistry, Biology, Physics, Further Mathematics, Business Studies and English Literature. The average class size is around 25 pupils although groups can be smaller depending upon the subject matter. There are a whole range of extracurricular activities such as art, choir, photography, dance, motor cycle maintenance, public speaking, destination imagination…the list is endless and is constantly changing.
Beijing National Day School is a model school and very much regarded as a flagship institution. The day commences at 8.00am and finishes at 4.10pm. There are 9 periods of 45 minutes during the day and the lunch break is typically from 11.30am to 1.20pm. Every teacher is given an allowance of 2500 Yuan per semester to spend in the school shop and canteen. In addition, teachers are loaned their own laptop and allocated a small budget to develop their own subject classroom. Teachers typically share an office with colleagues in their subject area and there is a communal staffroom additionally.
Lifestyle
The on-campus accommodation is excellent. The apartments, located about four minutes walk from the International Building, are will equipped and spacious. The apartments are next to a school gate, with local shops close by and there is a Western style supermarket (Bon Jour) 9 minutes walk away and a large Western-style shopping mall 3 kilometres away.
We are 12 kilometres directly west of Tiananmen Square. In the immediate area, we have shops ranging from a large traditional food and clothes market, supermarkets and many bars and restaurants.
We are 5 minutes walk from the very cheap and efficient subway system, which will take you to the centre of Beijing within 30 minutes and links to the rest of the city via the network of subway lines. We are on many bus routes, and taxis are both plentiful and cheap.
Most people are very surprised by how 'Western' they find Beijing – in some areas there is very little difference to parts of London, Sydney or New York.
Staff can choose to experience Chinese culture and lifestyle by staying locally, or experience a more Western lifestyle by travelling to the east of the city (of course, most people have a balance of the two).
Cultural experiences are plentiful, with Tiananmen Square, The Forbidden City, The Summer Palace (to name a few) and The Great Wall in close proximity. Other points of interest include Shijingshan District Beijing International Sculpture Park, Shijingshan Amusement Park, Military Museum and Beijing Badachu Park.
In an ancient city with a population far in excess of London, and a large and growing middle-class, there is no shortage of things to do, see, buy and experience - the main problem is choosing!
Teacher Case Study
Nick Nightingale, English
Over the past 25years in Asia, my life and work have taken me from Mumbai to Melbourne. My journey began in the field of international construction building a hydro-electric dam, subway, under ocean oil pipelines and more. After 15 years and having reached the position of project manager, I decided construction was a young man's game and turned my attention to a new challenge: teaching. I have always enjoyed mentoring young people, so the transition to education and teaching was an easy one. I returned to the University of Wales to earn my first class honours degree and thereafter my teaching qualification from Cambridge University. For the ten years previous to joining the BNDS centre here in Beijing, I taught English IGCSE, A 'Level, TOEFL and IELTS to international students in private Thai and Korean international schools in Bangkok, Thailand.
My role here in BNDS is a simple one – to develop students' critical thinking skills, creativity, and help them realise their full academic potential while at the same time guide them toward becoming culturally aware, responsible, global citizens.
Without a doubt, the family atmosphere that students, teachers, and staff both create and work within is the most significant benefit of working here at BNDS. Having such a wonderful rapport with students and colleagues truly makes BNDS a home away from home, and it is quite simply a pleasure to teach here each day.
Beijing is a wonderful adventure - from haggling for products at markets stalls to experiencing the splendid scale, grandeur and magnificence of the cultural sites spread across the city.
Student Case Study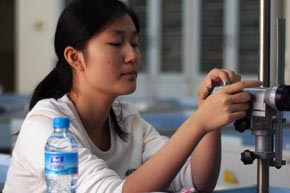 I started my A level classes this year and I am 2 months into the programme. My life here is exciting and peaceful. I was starting to struggle in the Chinese system (although I have never doubted my study and other abilities) and this is the chance for a new beginning.
I prefer this kind of study – we don't have too much homework, which means we have time to read books and study by ourselves. A' Level classes are interesting – teachers don't just read the book, telling us definitions. It gives me a sense of achievement.
Here, I have more chance to take part in a range of activities I like. The teachers really want us to do things for class, the department and for experience. They also offer lots of opportunities.
Life here is peaceful. In the Chinese system there are so many students and I have so many friends – because of this, everyday other people's problems occupy my life. I cannot focus on myself and think about what I want, what I need to do.
I cannot feel a great improvement in my English yet and I worry about my general level now. The future is very uncertain and I do not know what kind of university to go to. Sometimes I am very confused.
In physics, some expressions are different from the expressions we learnt in Chinese: it is difficult to connect them. Sometimes we cannot understand questions in exams and exercises, even though we understand each word.
I'm going to the USA to continue my education. My major may be business, but I'm not sure yet about the universities I will apply for.